[BDMV] Saenai Heroine no Sodatekata Fine (Movie) / Saekano: How to Raise a Boring Girlfriend Final (Movie) [Limited Edition] [JP]
所属分类:
RAW
发布时间:

2020/09/23 18:09

种子下载: 下载种子/磁力链接
文件大小:

46.3GB
簡介: 
https://nyaa.si/view/1282970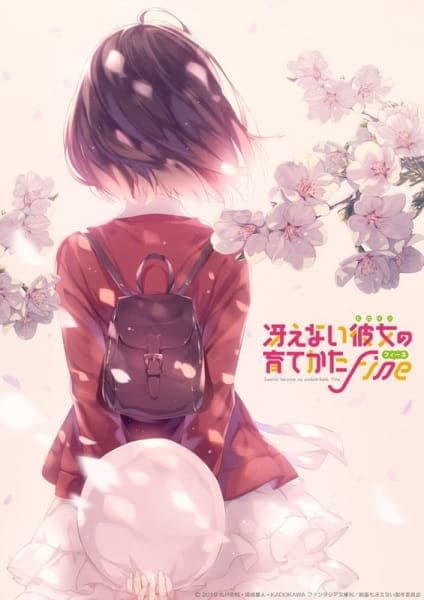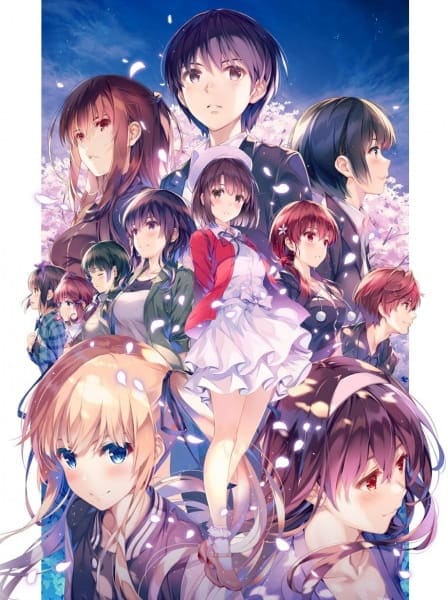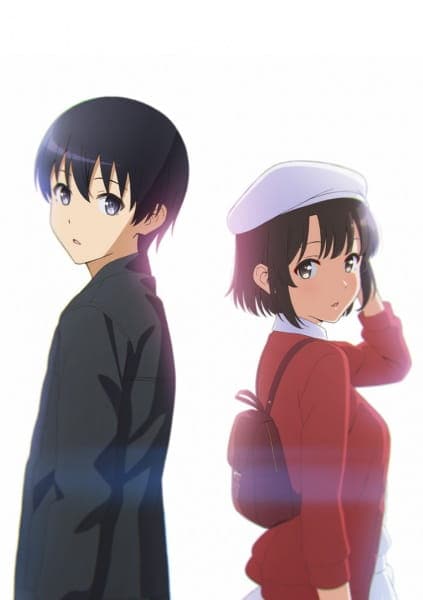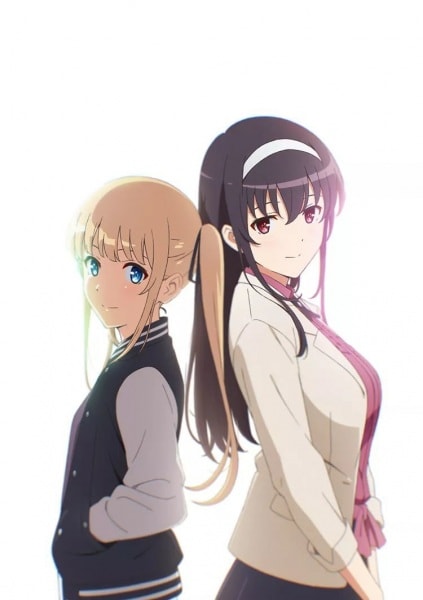 After blessing software announced their first work, Eriri and Utaha leave the group to join popular creator Akane Kosaka in developing a major game called Fields Chronicle.
Meanwhile, Tomoya and Megumi join hands with their new members and various other parties to produce their new game.
What will become of Eriri and Utaha's major work? Will the relationship between Tomoya and Megumi change? And what will be the ultimate fate of blessing software's new game? (Source MAL)
Video: Blu-ray AVC 1080p
Audio: Japanese 2.0 LPCM
Subs: None
Please seed for as long as possible. There are people just like you who want access to this content.
BT链接信息: [BDMV] Saenai Heroine no Sodatekata Fine (Movie) / Saekano: How to Raise a Boring Girlfriend Final (Movie) [Limited Edition] [JP]
Magnet链接: magnet:?xt=urn:btih:KODI6VAYZNOJIJIMIWAGQJ7N5WMGKVE3
Magnet链接typeII: magnet:?xt=urn:btih:53868f5418cb5c94250c45806827eded9865549b
弹幕播放链接: ddplay:magnet:?xt=urn:btih:KODI6VAYZNOJIJIMIWAGQJ7N5WMGKVE3